WineRelease.com informs wine enthusiasts about upcoming North American wine release dates.
Click here for the January 15, 2011 newsletter.

New York in February...
My brother Ken celebrated his 50th birthday in New York along with friends in February 2004. We had a great time at Bottino in the Meat Packing district of New York.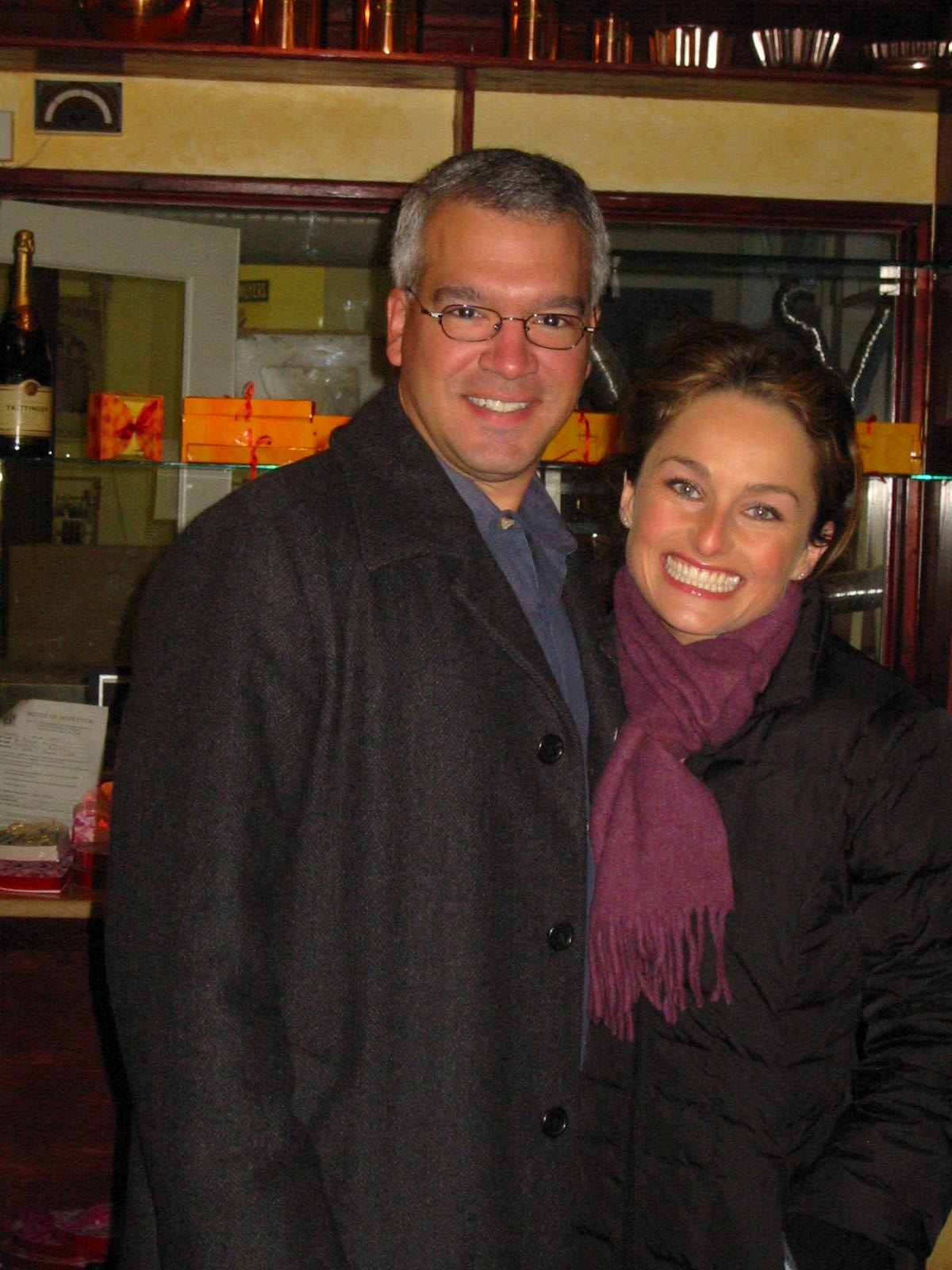 Giada De Laurentiis, host of FoodTV's Everyday Italian and I inside Jacques Torres' chocolate shop in Brooklyn.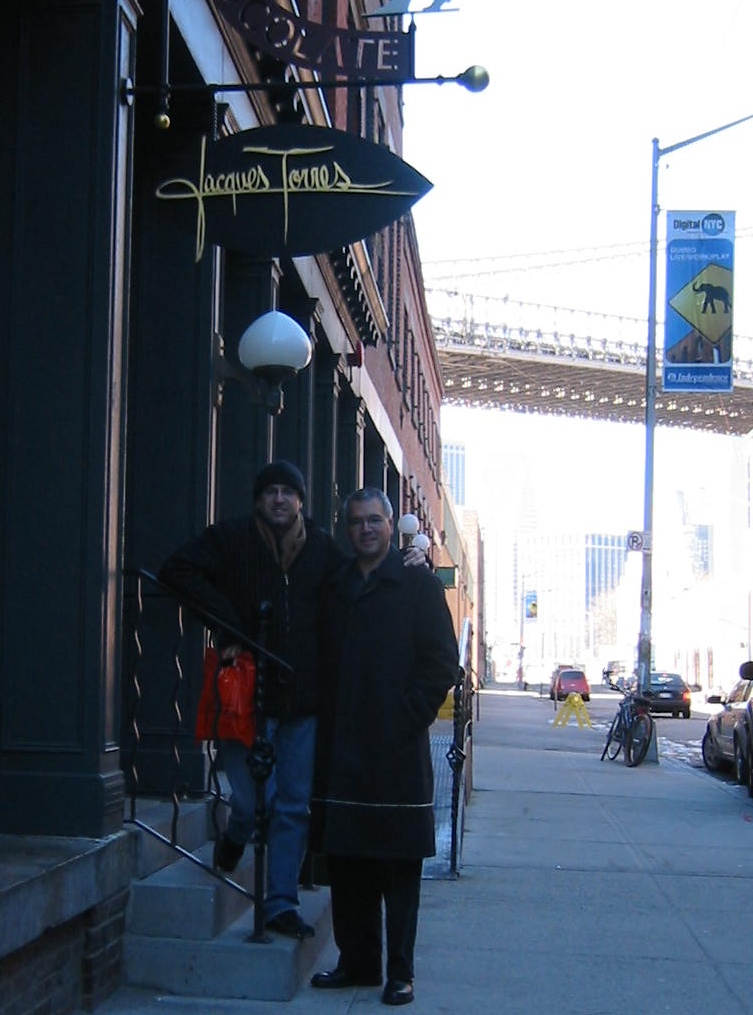 My brother Ken and I outside Jacques Torres.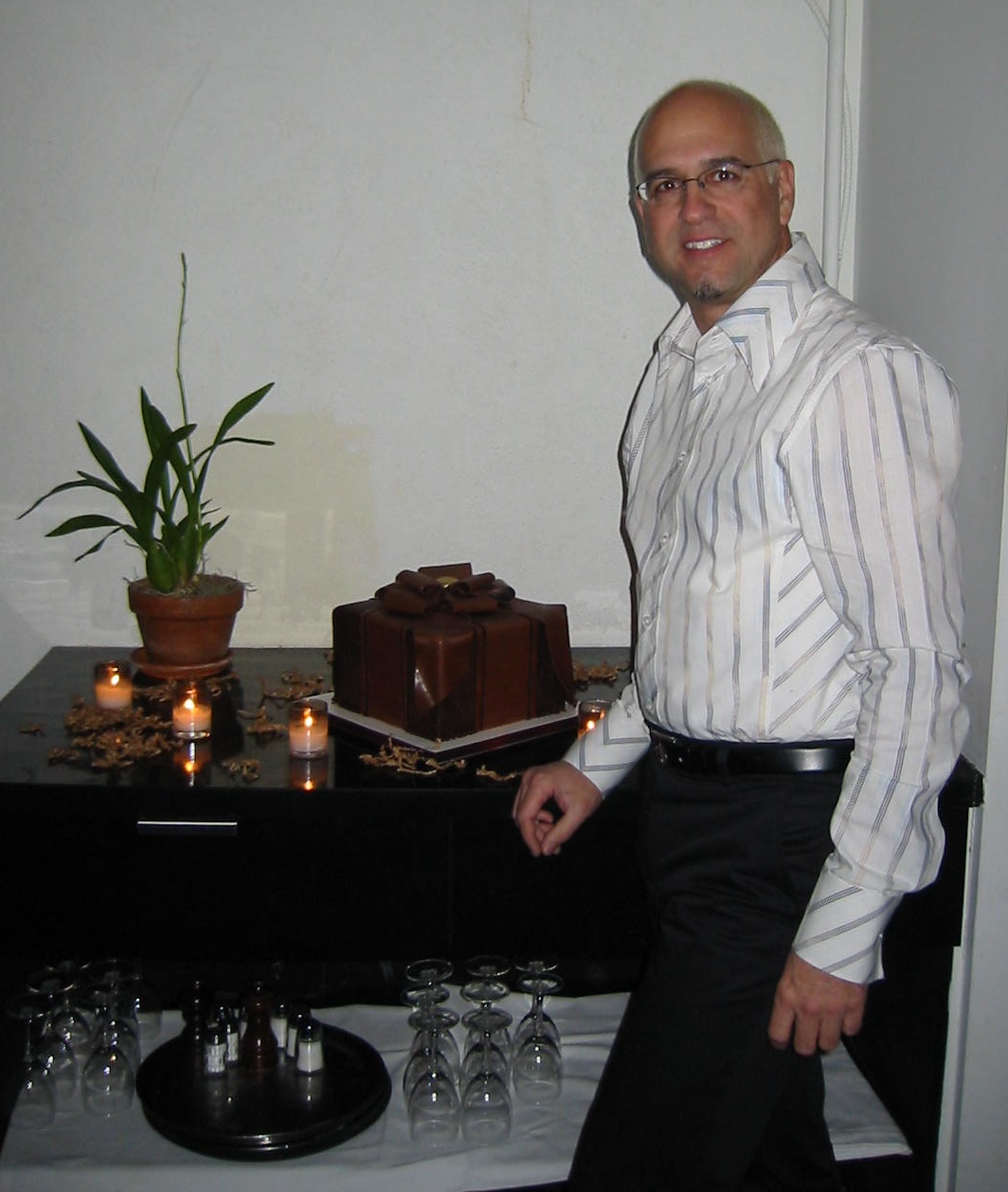 Ken with his birthday cake made by Sam Godfrey of Perfect Endings. Sam also made the cakes for Oprah's 50th birthday party.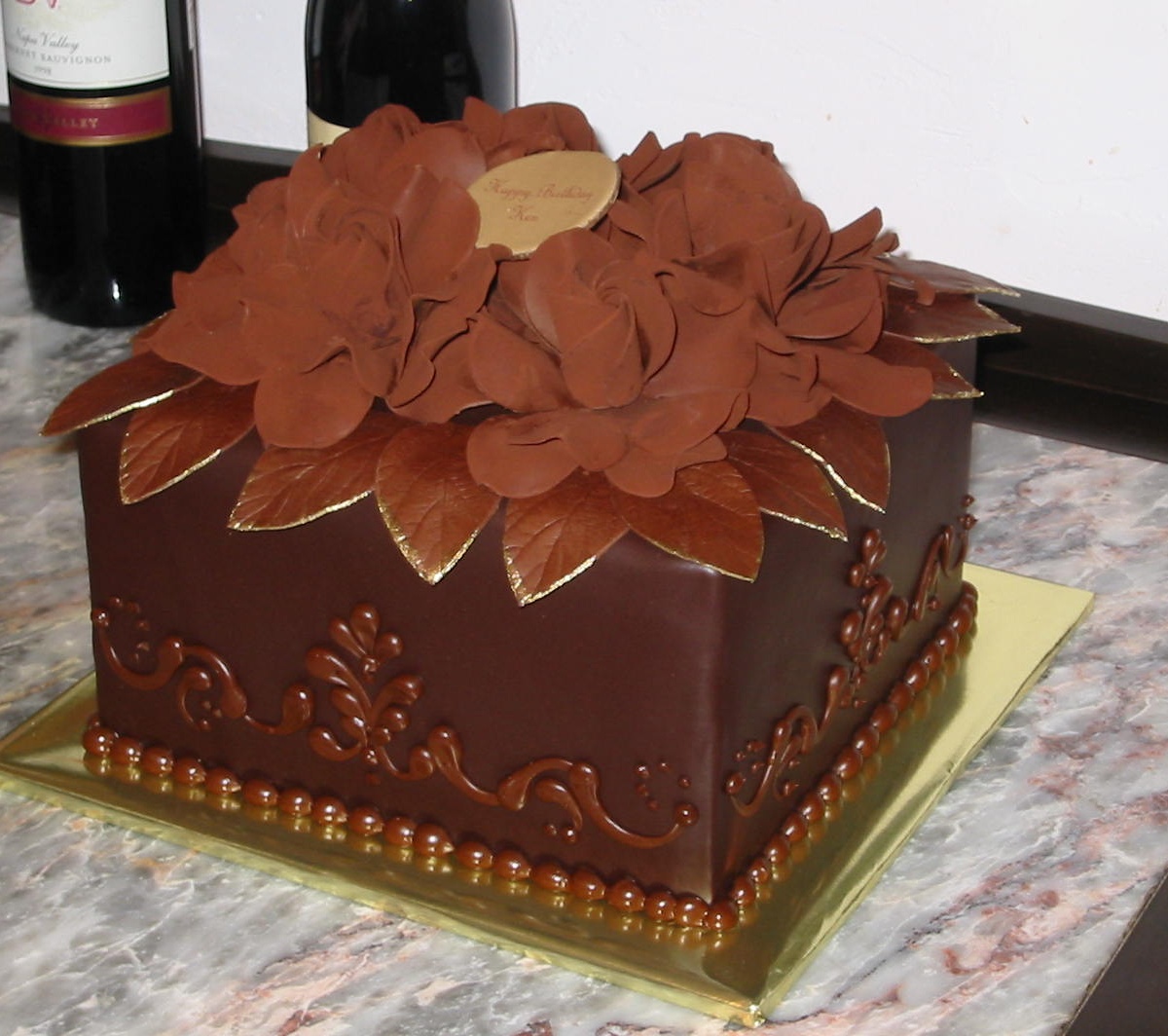 Another Perfect Endings birthday cake we had for Ken at our family party for him.
Clicking on the above advertisement will open another browser window.